Security Services for Chicagoland: Get the Coverage You Need for Peace of Mind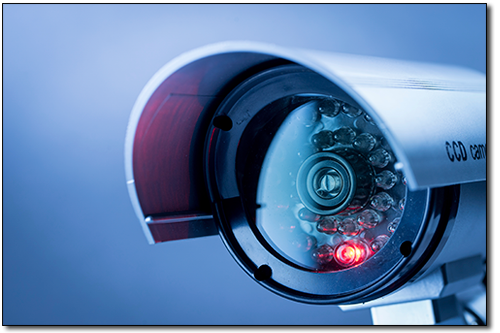 So you've decided to close shop for the day, but just as you're getting ready to turn off the lights and head for home, you realize something: once you're gone, your property will be left empty and unguarded. What should you do?
Here at Seal-Tight Protective Services, we have security measures to fit every need. In fact, our uniformed security guards make meeting your security needs the highest priority. So whether the job is full-time security for a high-rise residential building or short-term coverage over a new construction project, call us today and live with the comfort that comes from professional, reliable, and high-quality security!