Affiliations & Certifications
Minority Business Enterprise (MBE)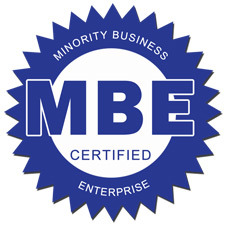 Seal-Tight Protective Services, inc. has been certified as a Minority Owned Business Enterprise (MBE) by the City of Chicago Office of Compliance. This MBE certification is valid until June 15, 2015. Vendor # 20072384, specialty area NAICS 561612, Security Guards and Protective Services.
Disadvantaged Business Enterprise (DBE)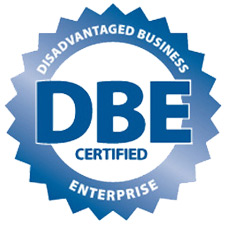 Seal-Tight Protective Services, Inc. is certified as a DBE through May 1, 2017. In addition to our MBE certification the DBE allows us to participate in the Illinois Unified Certification Program (IL UCP). The participating agencies include the Illinois Department of Transportation, the Chicago Transit Authority, Metra, Pace and the City of Chicago.
Illinois Department of Central Management Services - Business Enterprise Program (CMS/BPE)

This Minority Certification allows us the opportunity to participate in the State of Illinois procurement process. Seal-Tight Protective Services, Inc. has its name appearing in the States Directory as a certified vendor with BEP. As a small and diverse business participating in BEP with the State of Illinois we are also able to participate with all State of Illinois Agencies and State Universities
Chicago Minority Business Development Council (CMBDC)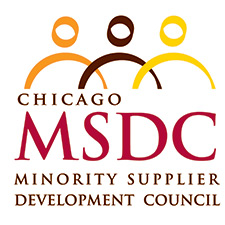 Seal-Tight Protective Services, Inc. has met the stringent certification requirements for a minority owned and controlled business as defined by the National Minority Supplier Development Council certification guidelines. Certification # CH2561, NAICS Code 561612.
Click Here

to learn more about the CMBDC

State of Illinois Private Security Contractor and Security Contractor Agency
Chicago Minority Business Development Council and Minority Business Enterprise

Proud member of Fraternal Order of Police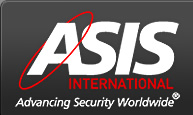 The world's most comprehensive educational and networking system in the security industry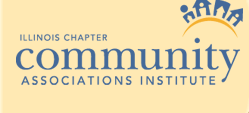 Serving the educational, business, and networking needs of community associations in the Chicagoland Area.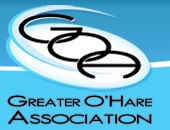 Regional Business Association devoted to providing diverse local networking opportunities
Better Business Bureau of Chicago and Northern Illinois

IACAC International Air Cargo Association Of Chicago

Chicago Minority Supplier Development Council